GESTENAVAL SL, is a Naval Architecture, Engineering & Surveying company, carrying out architectural designing & marine engineering, CE marking, UK's MCA SCV Coding (<24m), project management, stability testing, surveying & certifying, towing & lashing planning, forensic & reverse engineering, valuating & appraising for all kind of ships, boats and marine crafts, such as container ships, tankers, ro-ros and ferries, estuary and port vessels, barges, dredgers, maritime works platforms, tugs, lifeboats, surveillance & patrol boats, commercial fishing & aquaculture boats, classic and modern recreational boats, rigid inflatable boats, etc.
With an Authorized Examiner of the Certifying Authority "The Society of Consulting Marine Engineers and Ship Surveyors", https://www.scmshq.org/, we provide inspection and certifying services for commercial vessels and workboats up to 24 metres in length, under the Codings of the Maritime and Coastguard Agency (Small Vessels Coding).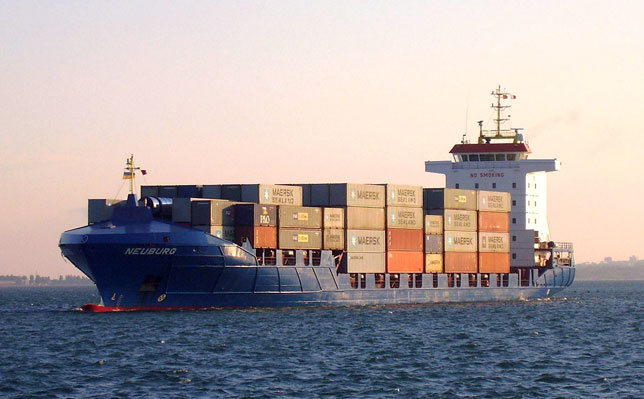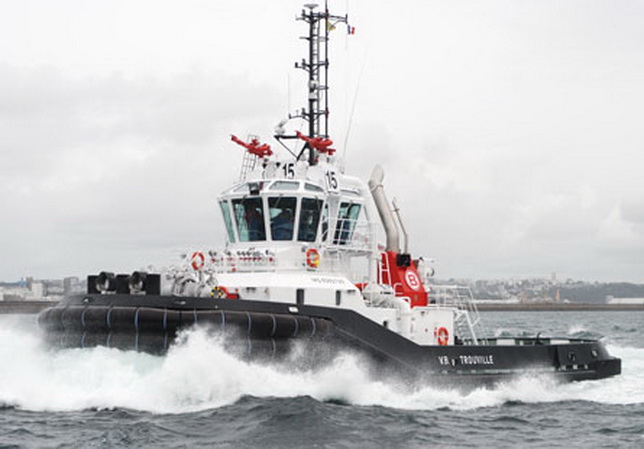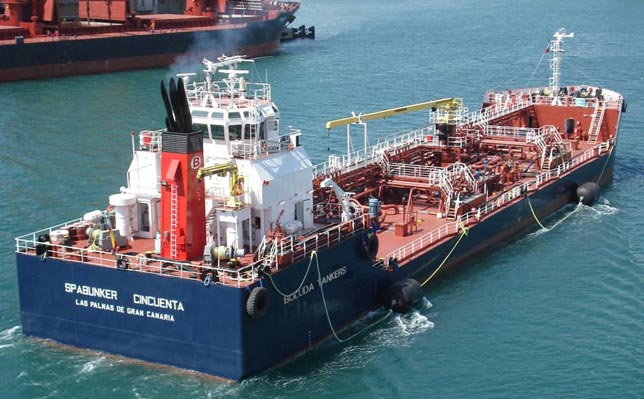 Our designers and engineers will conceive and develope the best solutions to match our customers' needings, fron a functional, technical, economical and aesthetical point of view, both for professional and recreational vessels and crafts.
We also provide consultancy services for governmental agencies, fishing and acquaculture authorities and/or producers' associations, maritime industries, ship & boat owners and shipyards. We serve our customers from our main office in Vilagarcía de Arousa and support office in Vigo, Galicia, NW Spain.